AUTOMOTIVE
Spare parts of the highest quality. Low costs and high in accuracy and lifetime.
CAR PARTS MADE OF ALUMINIUM - PRECISION CASTING
Custom production of spare parts from aluminium alloys. Effective solutions for modern cars (freight and passenger or agricultural). Special production line for veterans, racing specials and car tuning. Highest quality, low cost, absolute accuracy and long lifetime.
ELECTRONICS
Custom alloy casting of thin-walled aluminium components.
ELECTRONICS - CHASSIS - ALUMINIUM CASTING
The technology of precision aluminium casting in wax moulds is great option for electronic and optical devices components such as frames, binocular's skeletons, microscope's tubes, camera mount accessories, studio and outdoor lights reflection surfaces or aircraft electronic and other parts.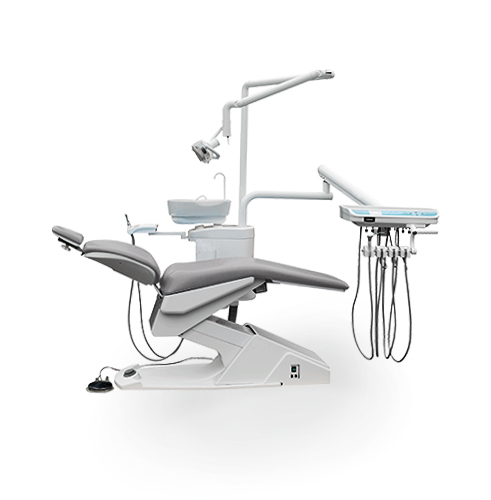 MEDICAL
We supply components for the healthcare and medical equipment manufactures.
MEDICAL EQUIPMENT - ALUMINIUM CASTING
The advantage of aluminium castings is absolute shape accuracy, low weight and surface treatment options which ensures maximum hygienic requirements with no need of use of chemical coatings.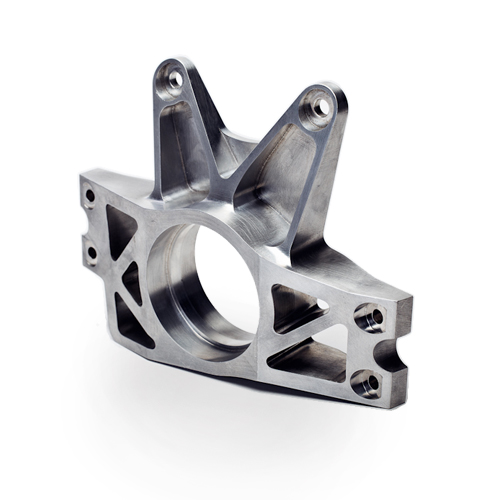 METAL MACHINING
CNC machining, conventional milling, thread rolling, turning, grinding or welding.
METAL PARTS
We have long experience in the art of metal-working/milling. We satisfy all contracts – small or large but always individually with maximum quality and precision. Our passion for details delivers to us long-term contracts with satisfied customers.
Always and all, whether small or large projects are a challenge for us! So please let us know about your project!